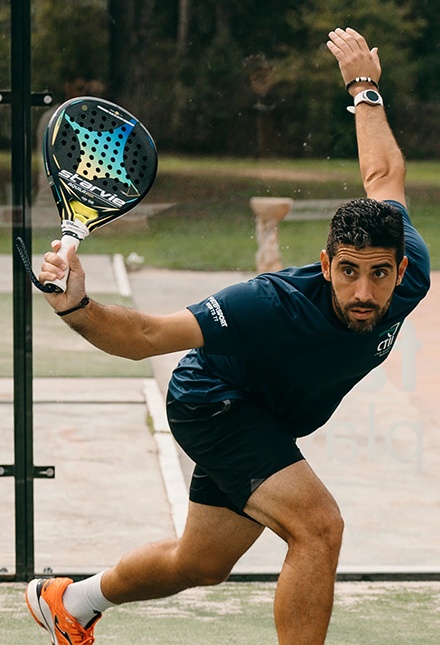 We started classes on Monday, September 18, 2023
The padel school of the Club Tennis Llafranc , headed by Javier Escalante, aims to learn the basics of padel from a fun approach, with the main objective of achieving technical knowledge, improving sports qualities and acquiring new values through sport and effort, making new colleagues and being able to play in teams.
There are groups for all ages and levels, from initiation to improvement, from Monday to Sunday, from September to June with a schedule adaptable to everyone according to the interests of all those who want to be part of our school.
In addition to the school groups, we teach CLASSES PARTICULARS, lasting one hour, where you can choose your coach according to your level and with the flexibility to adapt the schedule according to your needs.
Ask for information about our schedules, prices and promotions.

630 154 005
We want to sincerely thank all the families who for the first time enrolled their children in our school and that year after year you place your trust in us, together we make a team!