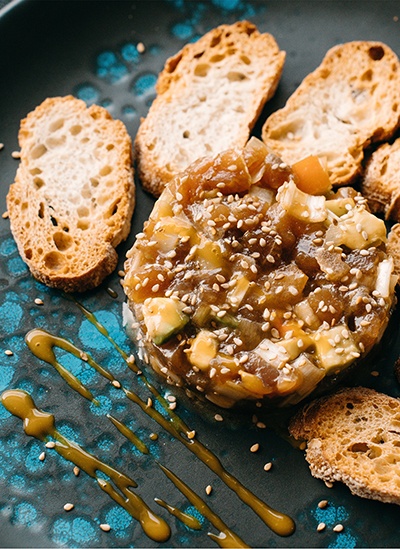 The new CTLL restoration project under the direction of the Informal Costa Brava, aims to offer a gastronomic offer that wants to maintain the essence of the cuisine and tradition of the Empordà: a seasonal cuisine that respects traditional elaborations with local products, all under a professional, friendly and familiar treatment.
Our goal is to offer a gastronomic experience of high value and adapted to each moment, which meets the needs and expectations of all customers where the protagonists are the quality, freshness and natural flavor of our ingredients.
That is why we work on two lines of Restoration: Our most elaborate proposal in the new space recently renovated the Formal Restaurant that following the line of our elegant Club House where you can enjoy a fantastic Mariner rice or spectacular starry eggs with lobster.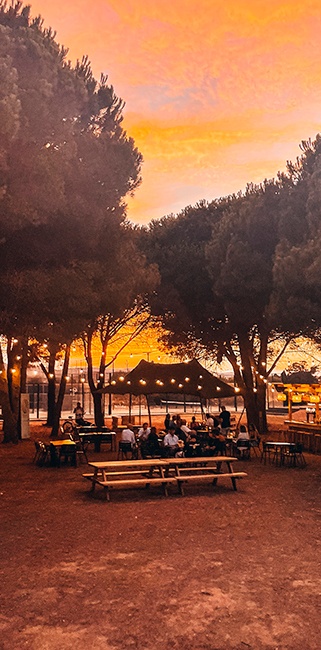 The offer of the Informal, a more casual proposal and simple in a magical environment in the Pineda del Club where you can enjoy our gourmet sandwiches such as the Costelluda (roasted lamb sandwich) or the Escofier (our steak tartare served inside a tender brioche).
With all the enthusiasm, knowledge and love for the Restoration, we intend to position gastronomy as one of the main activities and that complement the rest of the services and activities of the Club.
Therefore, our ambition is to position the CTLL and its gastronomic offer as one of the references in the area and open our facilities and services to all the public in the nearby environment to become the best option to celebrate any type of event, from Anniversaries, Communions, Weddings or simply a meeting of family or friends with our special menus. You can also enjoy our gastronomic days such as rice, mushrooms or calçotadas, among others.
We hope to greet you personally and help you have a good time in an idyllic setting of our beloved Empordà.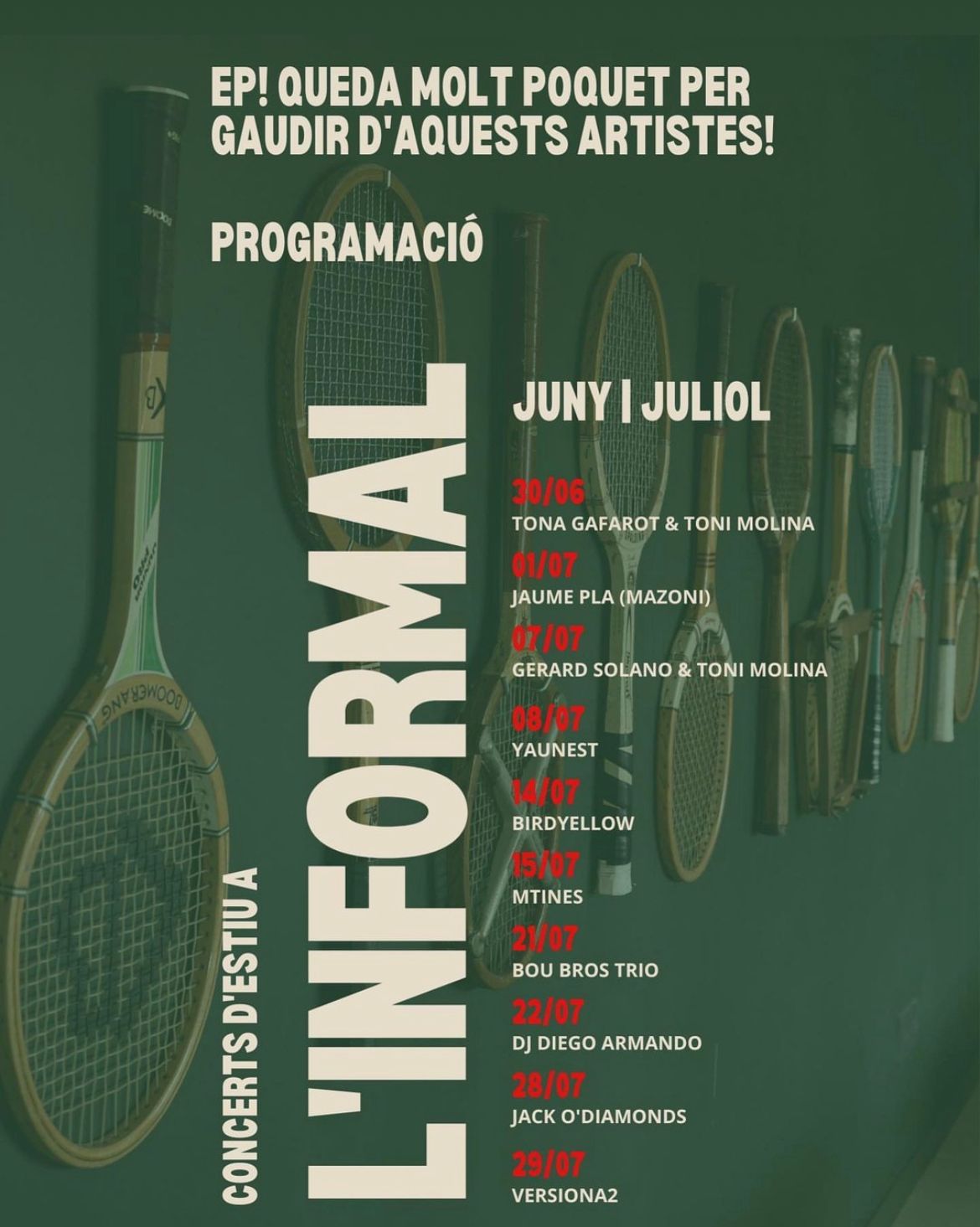 summer concerts
Every saturday and sunday at 22:30h, don't miss them!
For more information and reservations: